Though I didn't get to read as much this past year as previous years I still read some amazing books. Since I enjoyed so many I thought I'd share my top ten with you. Here goes. (P.S. They're in no particular order).
Jane Steele
I'm not a huge fan of historical fiction but Jane Steele was really, really good. I loved that it was a 'retelling'of Jane Eyre and though it has similarities it was still it's own story. And get this: the main characters favorite book is Jane Eyre and she's constantly comparing her life to Jane Eyre's life.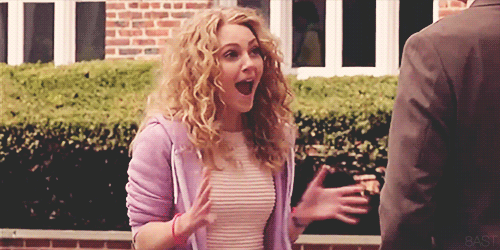 The Great Gatsby
I've heard lots of amazing things about this book but I always brushed it off. I finally picked it up at a thrift store and I'm so glad I did. I read the first page and I was gone. Fitzgerald's writing is swoon worthy. It was a beautiful read and Gatsby is my spirit animal. And that last line? Yeah, I cried.
A Darker Shade of Magic
Fantasy is my favorite genre and I consider myself an expert but this book blew all my expectations to pieces. IT WAS PERFECT. Every sentence, every chapter, and every word was full of magic. The world building was on point and Kell is my baby. Lila is also one of my favorite female characters. Like ever. Use one word to describe this book?
An Ember in the Ashes
Sabaa Tahir is pretty great. I met her at a signing and she's so down to earth. I started the book a few months after meeting her with high expectations and it surpassed all of them. Sabaa has a unique way of writing. She weaves a story full of details that are so real it's as if you've been transported to the world of Laia and Elias. Seriously her world building is SO good.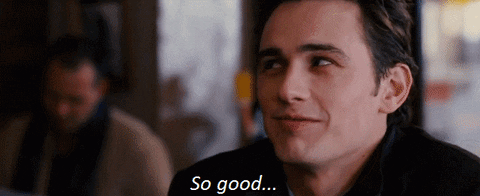 The Rose & The Dagger

I adore retellings and I loved The Wrath & The Dawn. I was terrified that she would ruin the sequel but IT WAS AMAZING. Shahrzad is a great female lead and seeing her fight for everything she loves made all the horribly sad feelings I had for the end of the first book go away. This is one of my favorite duologys so if you haven't read it then do it now.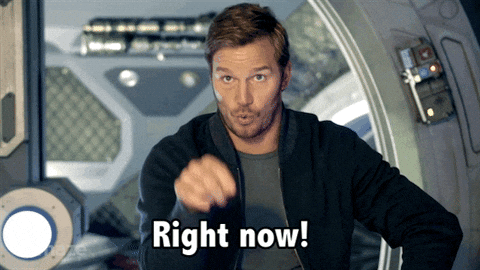 Lady Jane

This was such a cute read. It's got a touch of magic and a little bit of romance. It's got a great plot and it's one to read if you're looking for something light and funny.
Harry Potter and the Deathly Hallows
I watched all the movies before I read the books. Yes I know. I'm a horrible person. I put off reading the last couple books because I thought I knew what happened and I so regret that decision. When I finished book seven I was so happy with what I found out and it was probably my favorite of all seven books.
Six of Crows

Six of Crows was astonishing, breathtaking, stunning, showstopping, astounding, surprising, staggering, shocking, stupefying, breathtaking, unbelievable, phenomenal, mind-boggling, wonderful, awe-inspiring, incredible, thrilling, perfection. So much yes.
A Thousand Pieces of you

While working at the library I came upon this book and the cover was so pretty. I loved how this story shows that everyone is special. Whether you're a painter, rocket scientist, mom, pilot, or just an average kid. Everyone has their own talents. We're all unique in our own way.
Heartless

Though I didn't enjoy this book as much as The Lunar Chronicles I felt like Marissa Meyer did such a good job with it. The characters are all so great and it's a unique take on the characters of Alice and Wonderland. Honestly I enjoyed it so much.
So there are my top ten. It was a pretty good reading year and I'm looking forward to what 2017 brings. What were some of your favorite reads of 2017?